Isha Judd designed a method of inner transformation, without any beliefs or theories, which allows us to cultivate unconditional love, starting with oneself, and then transmitting it to everyone around us. As we start to expand and stabilize an inner experience of peace and love, we release the stress that has accumulated in our nervous system and we let go of the fears that limit us. This enables us to transform our lives completely.
With the steps of this System we no longer lose ourselves between the burdens of the past and the worries of the future, so we can start giving the here and now our undivided attention, because the only place life is happening is here and now.
Every day life presents us with different challenges, the world is always inviting us to live in the future. This system allows us to anchor ourselves in the present moment and from there to reach our maximum potential, improve interpersonal communication, cultivate healthier relationships, and be more loving with ourselves and our environment. We learn to love ourselves on a deeper and deeper level, beyond our external achievements, and as we find more internal love we automatically become more loving with others.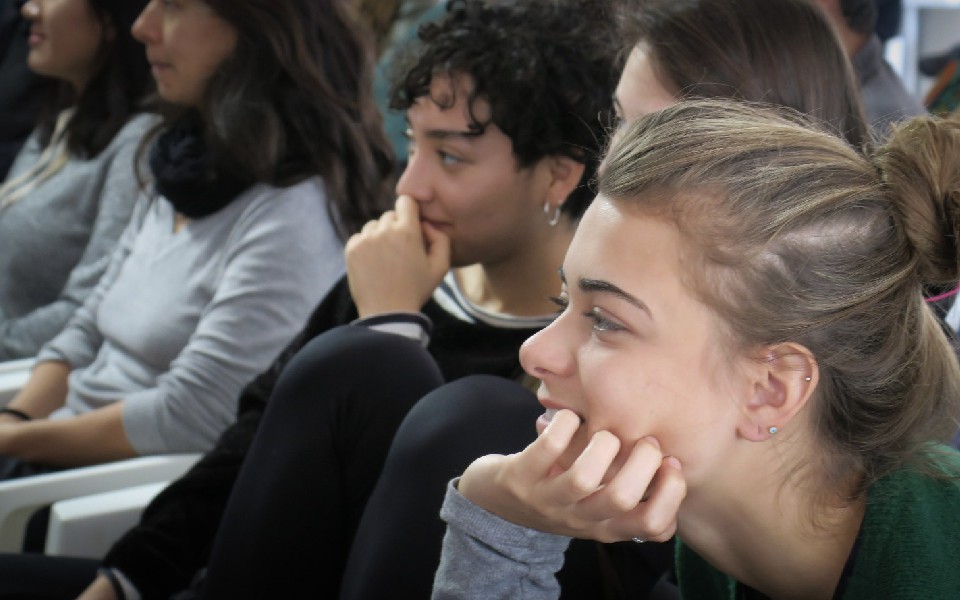 Face the challenges of life with serenity, efficiency and satisfaction.
Improve communication.
Increase productivity and creativity by living more in the present moment.
Overcome the symptoms of stress such as insomnia, migraines and anxiety.
Find the ideal balance between life and work.
Cultivate loving and nourishing relationships with the most important people in our lives.
Learn to love ourselves at a deeper level, beyond external achievements.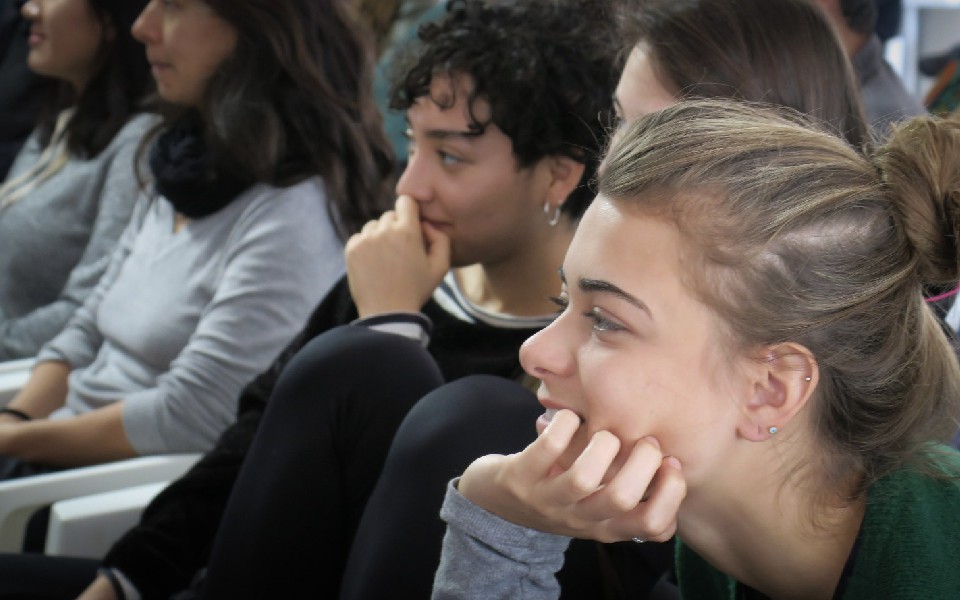 Created by Isha Judd with Love