Isha Judd is a powerful voice of modern spirituality and heralds a new era of human presence and oneness in the midst of an ever-changing world. As a writer, public speaker and educator, she shares her system for inner peace and the expansion of love-consciousness all over the planet, and most notably in some of the highest risk parts of society.
Read more....
Every year, hundreds of people from around the globe visit her retreat centers in Mexico and Uruguay, or attend one of her live events, to experience deep inner transformation and to receive her message of how through loving ourselves and evolution we can create peace to the planet. Now more than ever, humanity needs this love to be able to flourish in a new era of oneness, to become a new humanity, a new earth, united in peace.
Upcoming events
See Isha Judd in person
Living a life of inner connection
Q&A with Isha Judd
"We all know that we have to love others, but how can we really love another if we are not capable of loving ourselves?
Self-love is not selfish or arrogant, it is the basis of a healthy and complete relationship with life and with the world".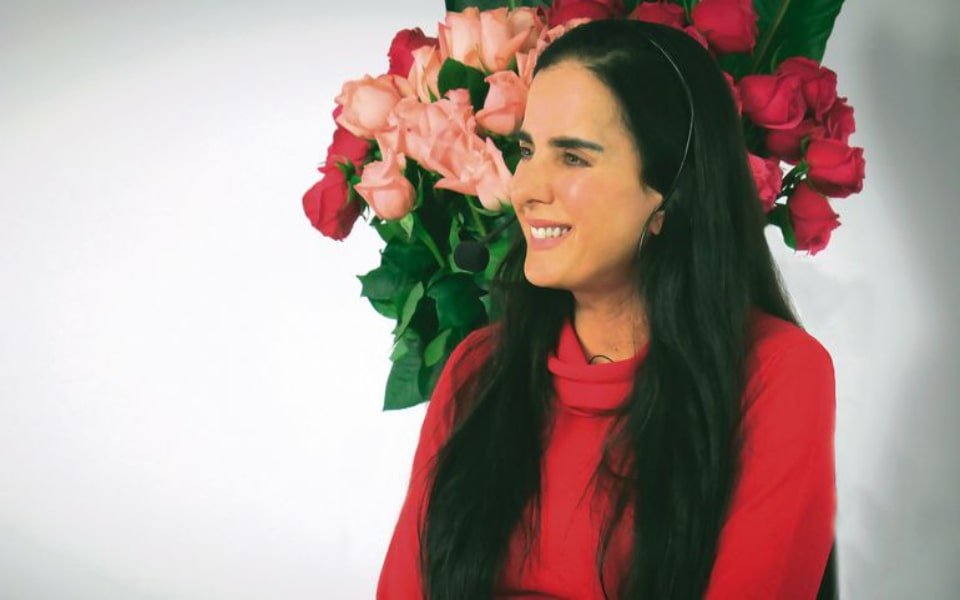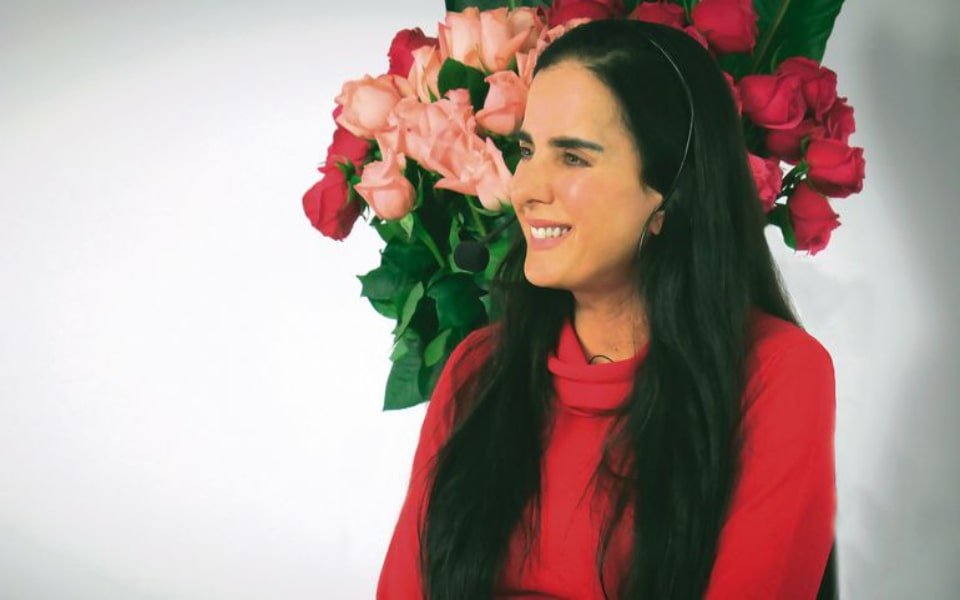 Blog articles
Discover a new experience, while you learn to love yourself
6 WEEKS PROGRAM 2022Welcome to this new journey of inner...
Five Days with Isha Judd April 13 - 17, 2022Isha Judd Center Uruguay - In PersonLife is a continual flow, full of various experiences and challenging moments. It is in those moments that you need to depend on yourself most, and giving yourself the opportunity to know...
Social work
Educating for Peace
from Isha Judd
It is an institution whose social purpose is to improve the quality of life, social relations and the psychophysical well-being of the human being, to contribute to the achievement of world peace, through the teaching of the Peace Education System called Meditative Education, as a method of personal and social growth.