A unique opportunity to look at your life from a new perspective
"We all know that we have to love others, but how can we really love another if we are not capable of loving ourselves?
Self-love is not selfish or arrogant, it is the basis of a healthy and complete relationship with life and with the world.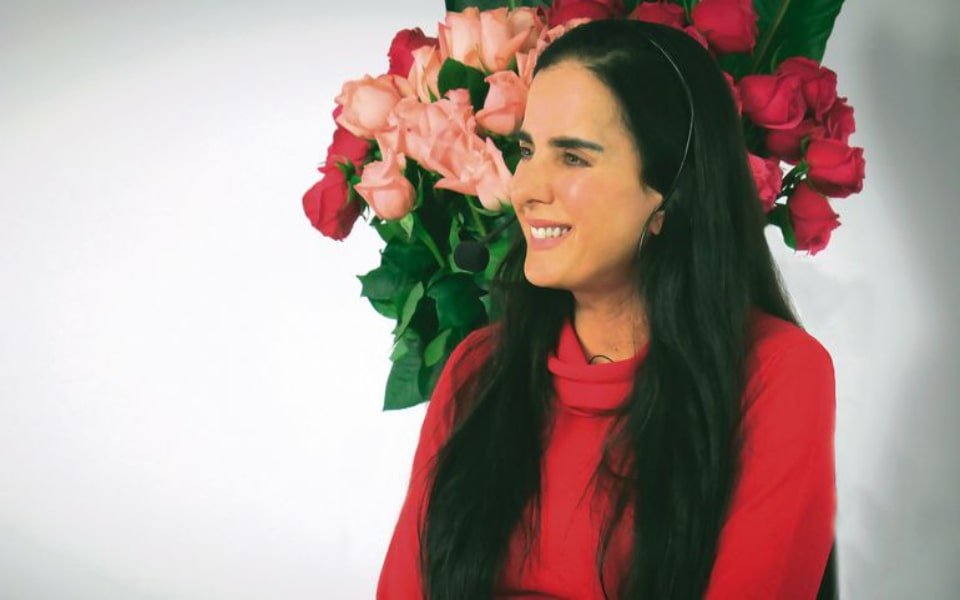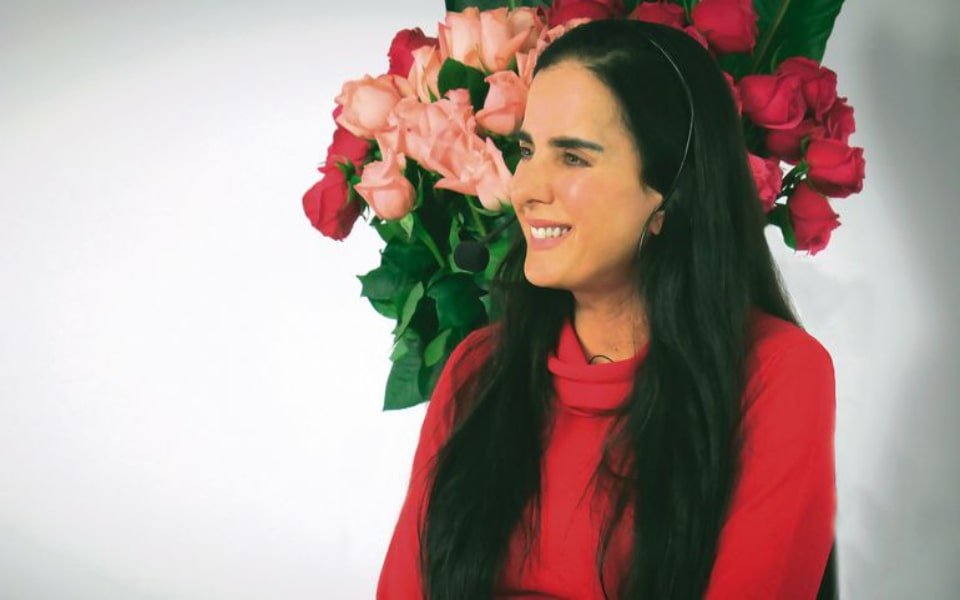 Blog columns
Discover a new experience, while you learn to love yourself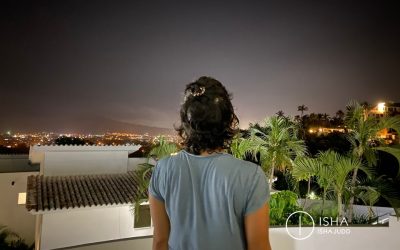 It's the memory of an experience that has been stored there. Events happen in our life where we feel frightened, judged, humiliated or even violated.
If we learn to see our thoughts as passing sounds instead of allowing them to wrap us completely, they begin to lose power over us.
If you focus on your greatness, on love-consciousness, the power of your being will shine inside of you.
Social work
Educating for Peace
from Isha Judd
It is an institution whose social purpose is to improve the quality of life, social relations and the psychophysical well-being of the human being, to contribute to the achievement of world peace, through the teaching of the Peace Education System called Meditative Education, as a method of personal and social growth.