In 2013 the Global Citizen Forum (GCF) was founded by Dr. BK Modi, an Asian Indian businessman and humanist, with the objective of uniting different institutions and individuals that work for world peace.  The first GCF took place in India and was endorsed by the Dalai Lama.  Isha Judd was invited as founder and representative for Latin America .
At the end of this event, Isha accepted the task of organizing the Global Citizen Forum in Mexico on November of 2014.  She also participated as a speaker in different events held in China, England and the U.S.
Objectives of the Global Citizen Forum
Promote spiritual evolution, going beyond an individualistic outlook on life in order to perceive the world in a global sense, regardless of religion, nationality, race or gender.
Inspire future generations so that they have a more inclusive perception of the world, encouraging them to have a more global view.
Support the participation and strengthening of empowerment in women.
Meet senior citizens social and personal needs.
Help establish a sustainable ecological system finding balance between nature, science and evolution in a global system.
Isha at a conference on women's leadership in India: Global Women Spreading Change – October 2019"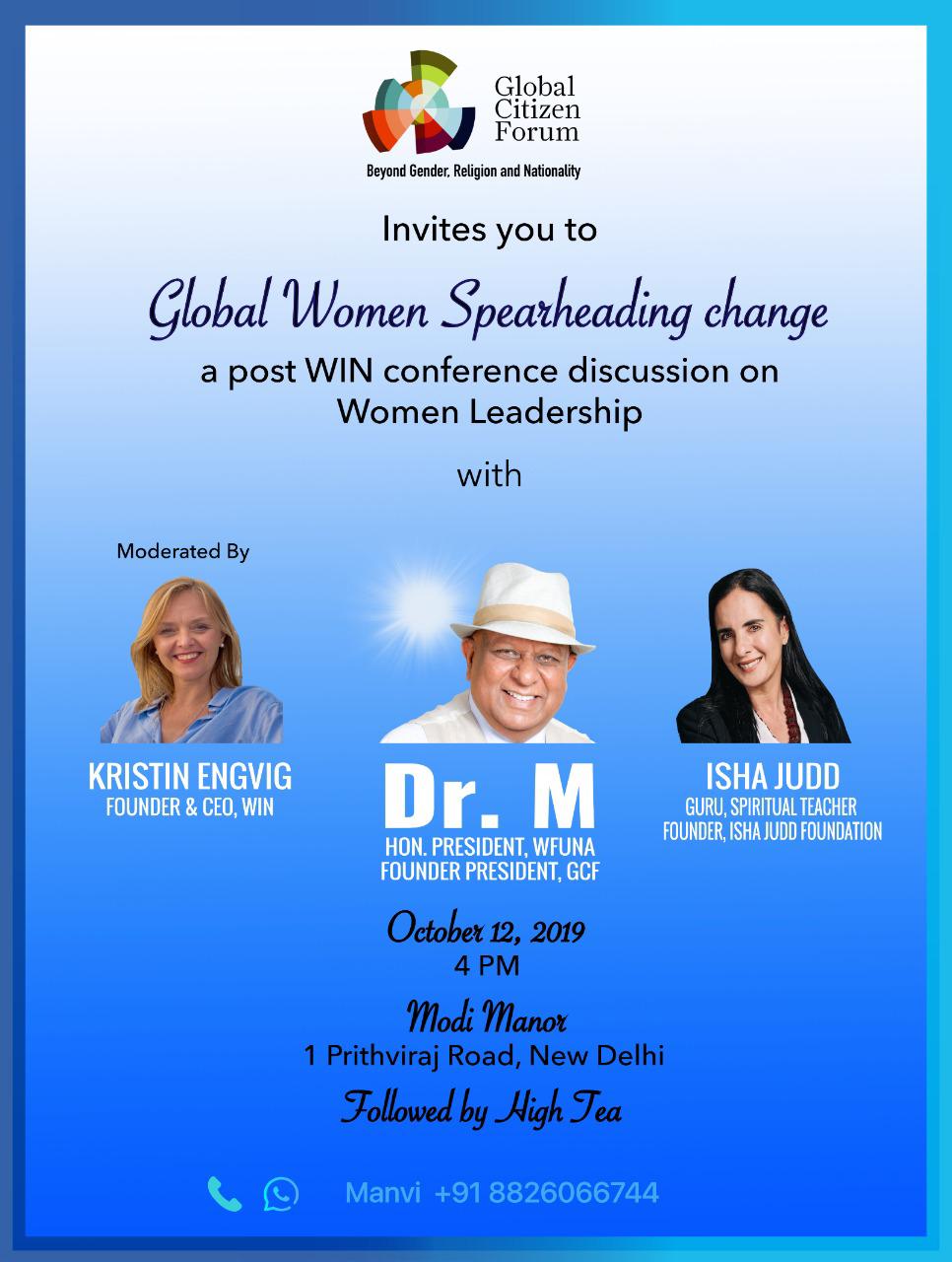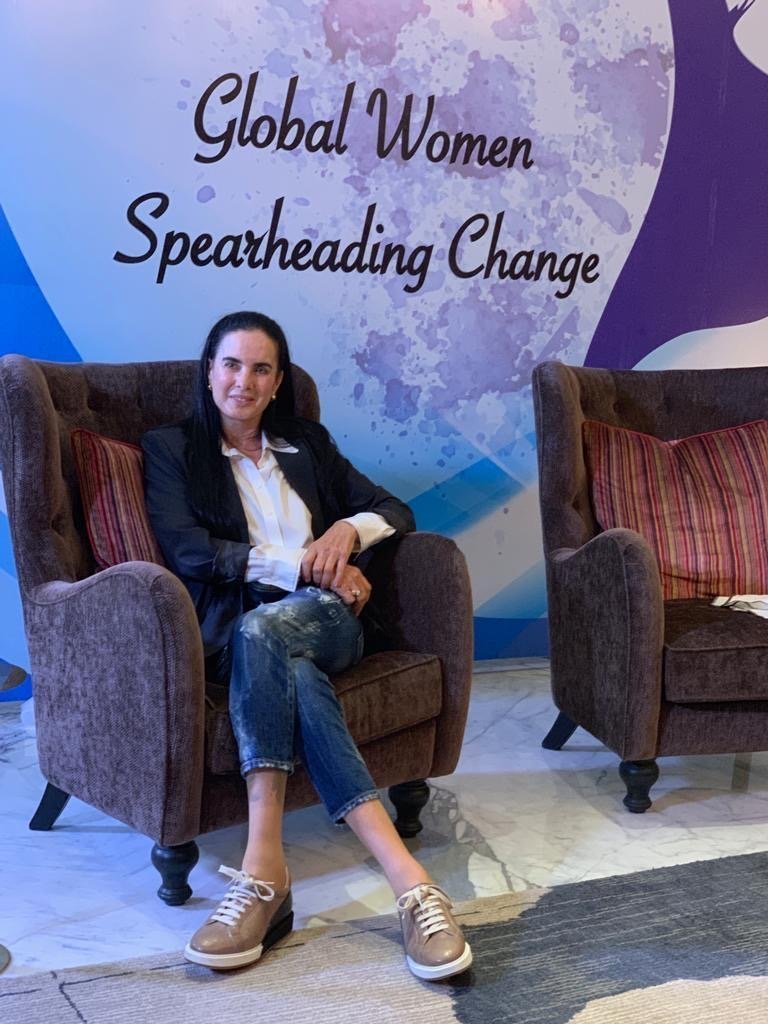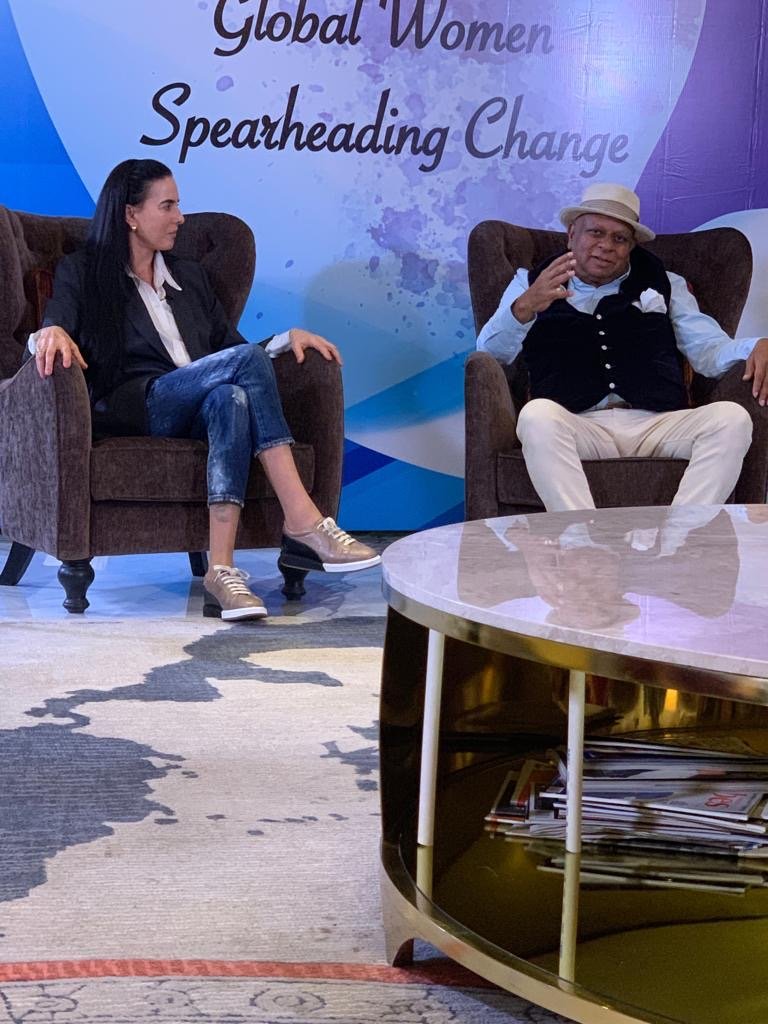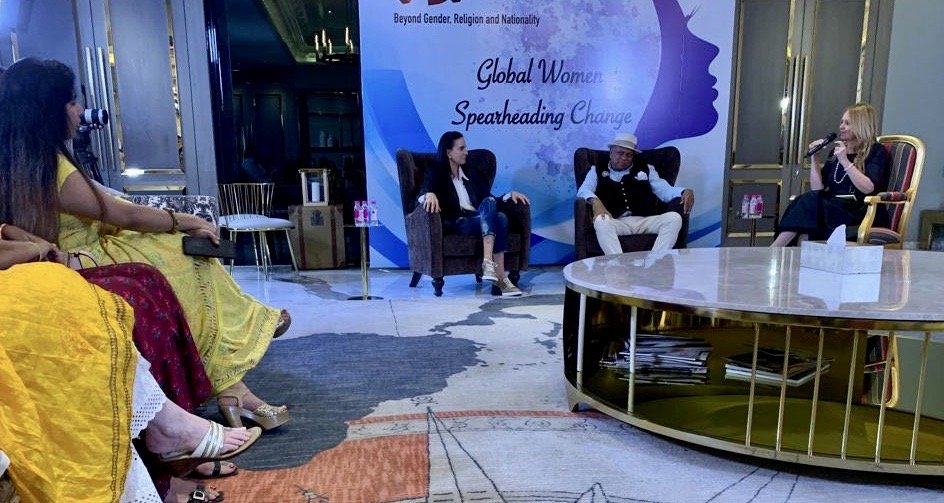 On November 6, 2014, the first Global Citizen Forum was held in Latin America at the Bankers Club in Mexico City. The event's theme was: "Education For A World Without Borders."
On 30th of June 2013, Isha spoke at the inauguration of the Global Citizen Forum in London.
In April 2013, Isha Judd visited Shenzhen, China, to speak at the Global Citizen Forum.
Watch 

all the speakers

 at

 the Global

Citizen

Forum
Corazón para la educación