A Month of Growth for YOU
December 15 2021 – January 14 2022
Isha Judd Center Mexico – In-Person
The Isha Judd System is a complete method that teaches you how to love yourself by deactivating the inner causes of suffering, thus producing the changes in your life that you need in order to create an inner experience of peace that will enable you to choose for wellbeing. As a result, you will no longer be a prisoner to your fears, habits or self-destructive thoughts.
Learning to choose
for love as the main axis of your existence is essential.
This is something that you can achieve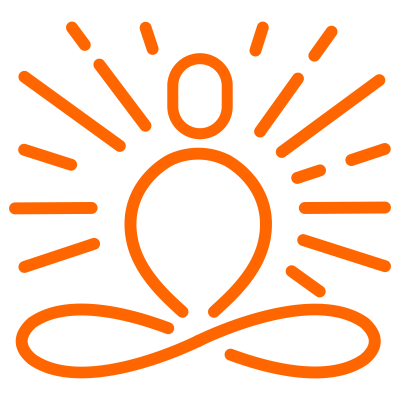 Get to know yourself better.
How?
Through a process of self-healing: In a deep adventure of inner reflection using the tools of the Isha Judd System, you will be able to naturally heal all of the components of your life. In addition to the discoveries you'll make through the practice, you'll also undertake, along with all of the other participants, a journey inward through the consciousness workshops that will be offered during the retreat.
Feed your consciousness.
How?
By listening to consciousness and by inspiring yourself through the conferences, called Darshans, where Isha responds to questions that we ask about our lives. These talks can be done live or shared as recordings when Isha is away from the Center.
Detoxify your body.
How?
With a healthy vegetarian diet and an abundant intake of wáter, which augment the natural benefits of the practice; as well, by partaking in physical exercise, such as dance classes or Isha Judd Yoga classes.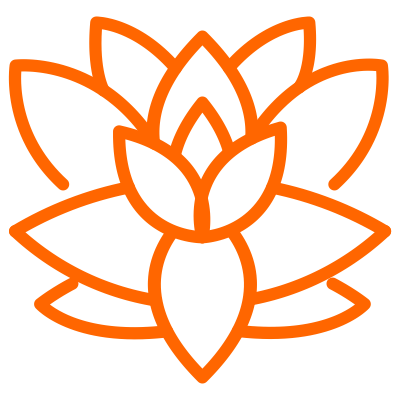 Learning to use the tools of the Isha Judd System.
This is what starts your healing process or accelerates and intensifies it if you are already an Isha Student.
How?
👉 With the intensive practice of the components of the Isha Judd System.
👉 Unifying many hours a day with eyes closed and all the time with eyes open.
👉 Practicing the Present Moment Awareness Exercise.
👉 Feeling your emotions and learning or practicing how to move them in a suitable way to heal the underlying issues.
👉 Following our guidelines regarding food, exercise and water.
👉 Attending the group meetings where you will learn to express your thoughts and feelings honestly.
👉 In all activities you will have the guidance and support of the Isha Judd teachers.
"My goal is to educate for peace, to cultivate wellbeing so we can be happy, and to celebrate life in all its perfection. This isn't a dream, but the real and innate responsibility of all humans.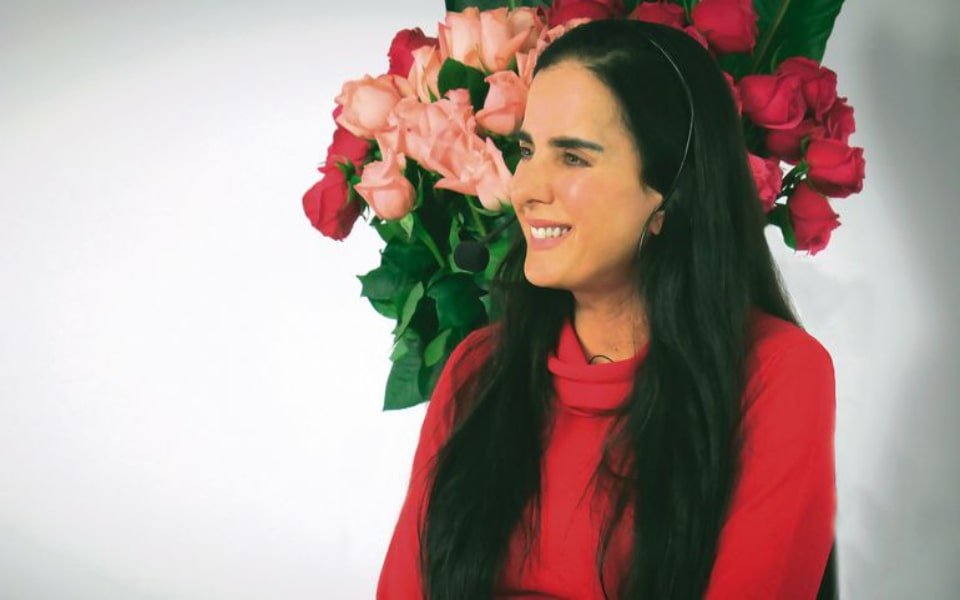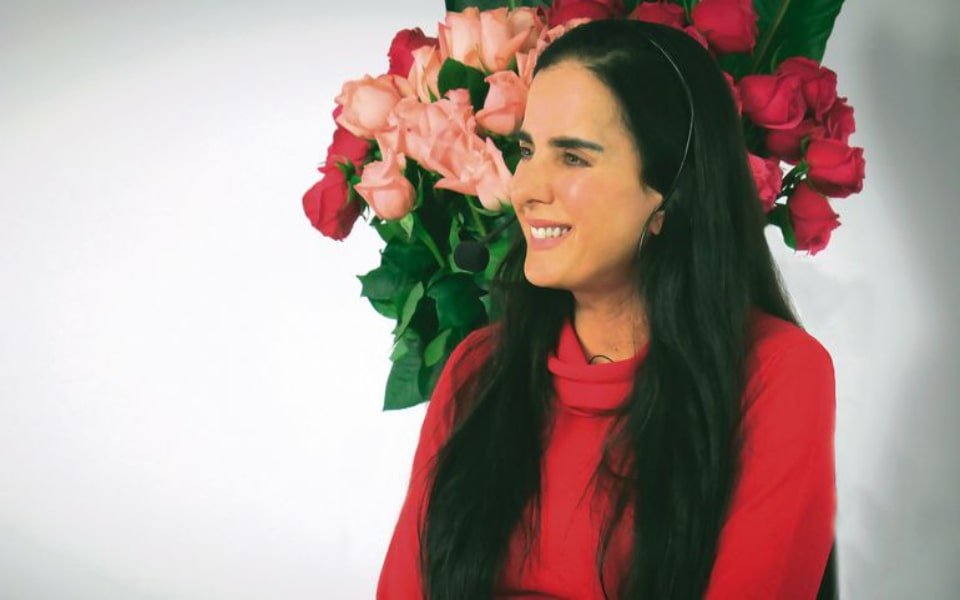 In this retreat full of activities focused on cultivating self-love, you will learn to: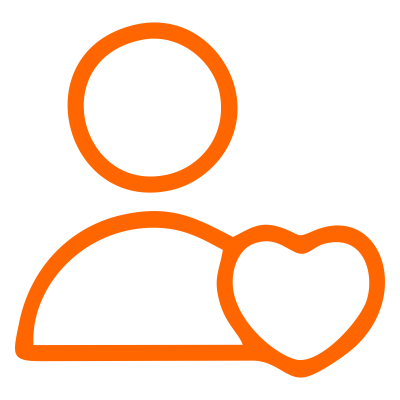 Develop your ability to love and accept yourself without judgments.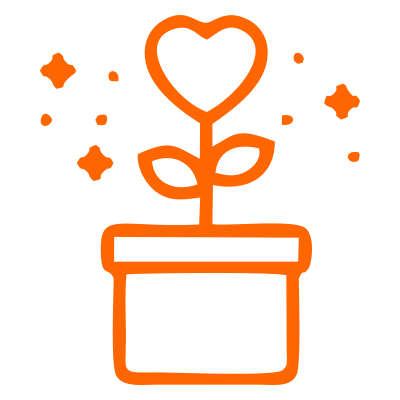 Discover where love is, by discovering that happiness, peace and love are an internal experience.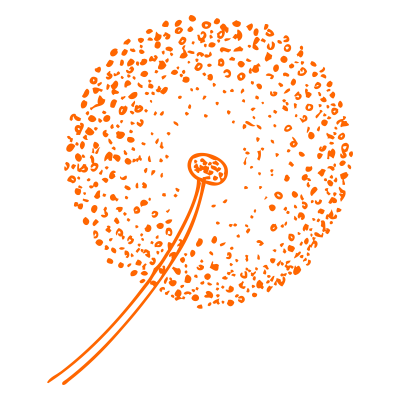 Build a happy life by learning to let go and flow.
Have a sense of responsibility based on acceptance and self-care.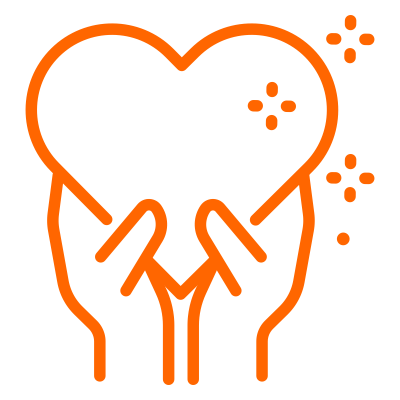 Sustain a healthy relationship with your emotions by learning to use them in the service of your own personal growth.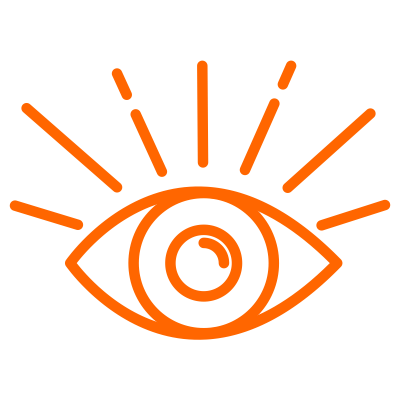 Recognize your reality by accepting what is instead of constantly wishing for what it could be.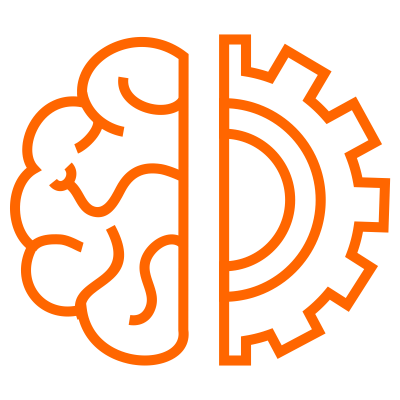 Be consciousness in action, so you can create the life that you deserve.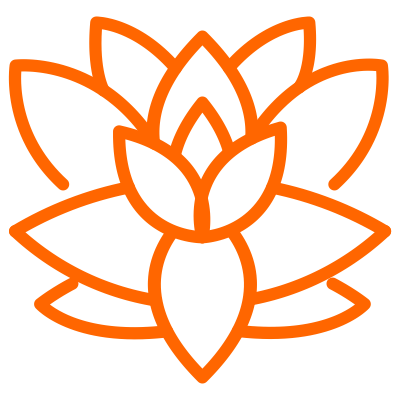 Cultivate a better capacity to live with others by cultivating healthy and loving relationships, starting with your relationship with yourself.
Isha Judd System Seminar :
You will learn the tools and components of the System and how to apply these in your daily life.
Practicing the Isha Judd System (unification) in a spacious and beautiful group setting overlooking the ocean:
Unification, the name that Isha has given to the practice of her system, happens through the use of special thoughts, called facets, which are based in the universal values of appreciation, gratitude, love and unity. Over the course of the month, you will unify several hours a day with your eyes closed in order to facilitate your process of self-healing.
Consciousness Workshops that will guide you in your process of self-love. Workshops include:
👉 Learning to love yourself: you are perfect exactly as you are.
👉 Create wellbeing with your choices.
👉 My happy life.
Daily group support meetings and daily accompaniment in your personal growth, where you will learn:
👉 To feel your emotions naturally and move them in an appropriate way to heal.
👉 To express your thoughts and feelings honestly.
Ongoing and personalized support:
In your process of personal growth, provided by the Teachers and certified Instructors of our Foundation.
Present Moment Awareness Exercise:
An exercise guided by a teacher which allows us to go about our daily activities focused in the inner experience of peace and tranquility, or what we call "being in the doing".
Darshan with Isha Judd:
Talks about consciousness where Isha responds to questions we ask about our personal processes. These talks can be live or prerecorded. Isha's responses always take us to a new vision of ourselves and of the world around us.
Morning Isha Judd Yoga Classes:
We accompany the postures and movements of the body with conscious breath and with our point of attention and the facets of the Isha Judd System as the underlying thread. This yoga is appropriate for all levels and all ages.
Dance Classes:
An important part of the Isha System is physical exercise to move the body and remove the stress from the nervous system.
Christmas and New Year's Eve Festivities:
Whether you come alone or with your family, you will learn to celebrate the holidays with consciousness, enjoying in a new way: celebrating happily, in a healthy and loving way with yourself.
Lodging in shared accommodations with private bathroom.
Three meals a day:
Vegetarian meals, made by the Teachers in the Center following healthy recipes and careful nutrition. Special meals included for Christmas and New Year's Eve.
Feel safe:
We are following special protocols in response to the pandemic. Consult us about COVID protocols.
Cancellation policies
We are aware of the implications of the SARS-CoV-2 (COVID-19) coronavirus pandemic and we want to go further by supporting you with your reservation, so we are making the changes more flexible.
In the event of a suspension in your transfer (air or land), the closure of borders or even any other accident of force majeure that prevents you from coming to our center, it will be possible for you to reschedule your reservation for the next 12 months, according to availability. that you have.
GENERAL CANCELLATION POLICY
It is not possible to make any changes or refunds if there are less than 14 days before the start of the event. If for some reason of force majeure you have to cancel your attendance at an event, it is only possible to do so more than 2 weeks in advance. It is not refundable, and a retention of 20% of the total value of the event will be made, so you will have the rest of the contribution in your favor for another subsequent event valid for up to one year. For this you must write an email to [email protected], which will be answered with the confirmation as soon as possible. If you can transfer your payment to someone else, please contact us for details.