Find out about the
events with Isha Judd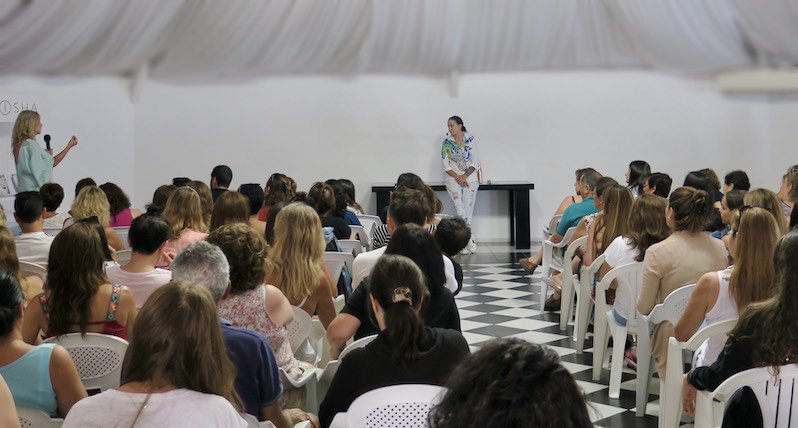 It is a pleasure to share information with you about the retreats with Isha Judd, where you can find and deepen your experience of inner peace, release accumulated stress and enjoy time to rest and recover. Progressively distanced from the noise of the mind, effortlessly and naturally, you can generate an internal change, developing and transforming all aspects of yourself and your life.
The initial practice with eyes closed, the exercise in stabilizing this inner experience of peace with open eyes, meetings with teachers, interaction with your companions from many parts of the world, physical exercise: (yoga, aerobics-dance) and others, will undoubtedly contribute to the enjoyment and value of your process. For all participants, these retreats become something unforgettable, tremendously entertaining and at the same time profound and transformative.
Upcoming Events with Isha Judd

January 23 to February 20, 2021
Information about our Events
"We all know we have to love others, but how can I really love someone if I am not capable of loving myself?"
Isha Judd