Easter with Isha Judd
April 10 – 23, 2022
Isha Judd Center Mexico – In person
Choose the ideal retreat for you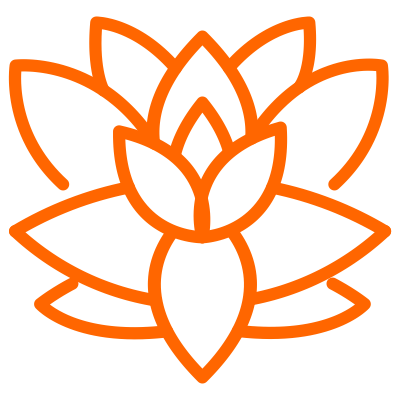 Fifteen days
From April 10 to 23, 2022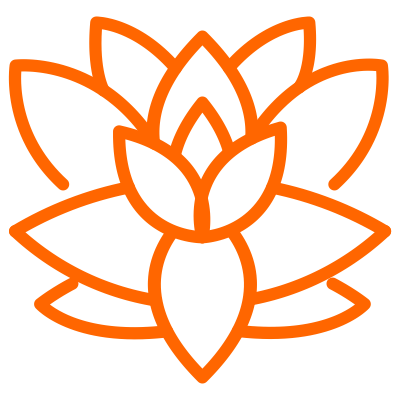 Five days
From April 10 to 15, 2022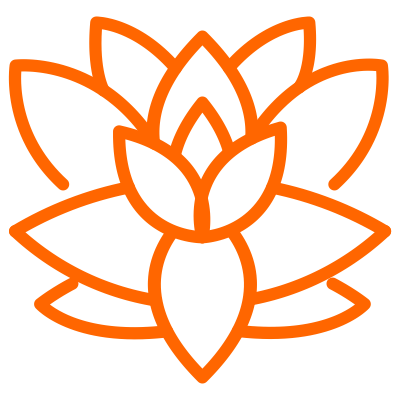 Five days
From April 18 to 23, 2022
It is possible to enjoy a meaningful life, anchored in the here and now, embracing all the abundance, beauty, and magic of life.
In this special retreat you will rest in a deep space of introspection, develop your potential, find inner balance to face the daily challenges of life, and learn the practical tools to transform your life forever.
A retreat with many benefits: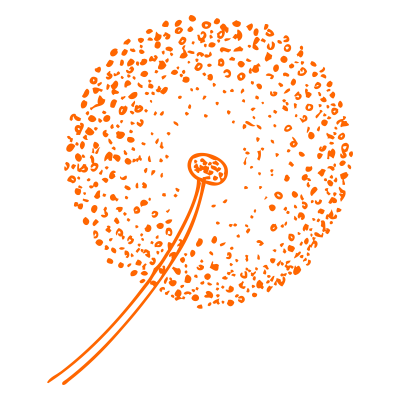 Create happiness:
Learning how to live a happier life by choosing to let go and flow with life.
Take responsibility:
Accepting and caring for yourself are the first steps to responsible living.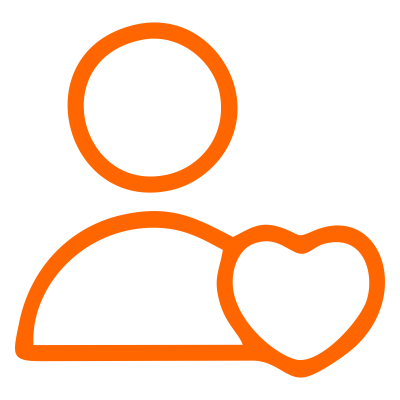 Cultivate better relationships.
When you learn to live with yourself in a healthy way, you automatically live in a healthy and loving way with others.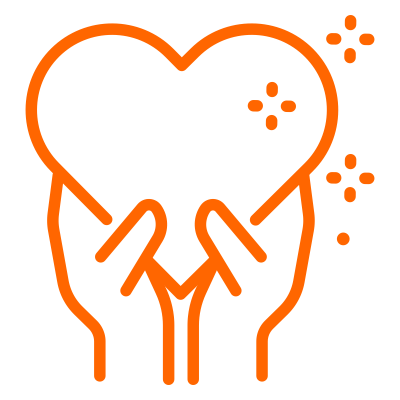 Embracing emotions :
Cultivating a healthy relationship with your emotions enables more honest relationships with yourself and those you love.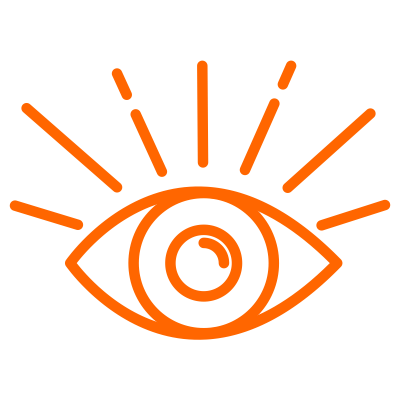 Give your mind a break:
Acknowledging and accepting your reality is the key to a healthy, less obsessive, and quieter mind.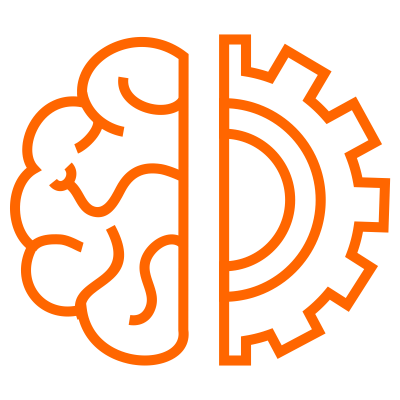 Empower your life:
Meditative practice leads you to feel empowered, with the clarity and strength to create the life you deserve.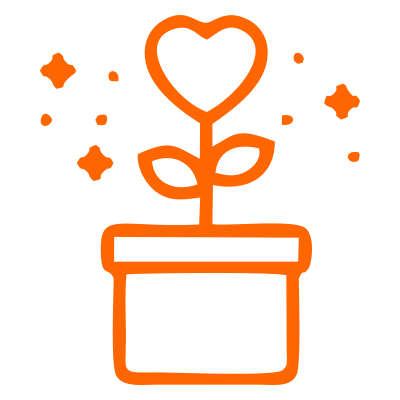 Free yourself from suffering:
Choosing love as the foundation of your existence, breaks the patterns that anchor you in fear and suffering.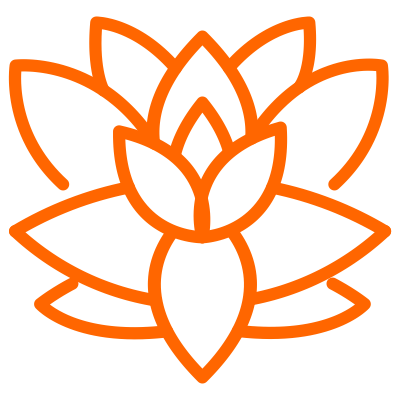 Living without stress:
Dissolving accumulated stress and cultivating an inner experience of peace, love, silence and depth is the foundation of a fulfilling and happy personal, work and family life.
Conferences where Isha Judd will be answering your questions about situations in your life . (Darshan)
An exercise guided by Isha, taking us into places in Nature where we participate in a deepening practice. (Witnessing)
Includes Isha Judd Yoga and dance classes.
Daily group meetings for support in your personal growth.
Group practice of the Isha System in spacious and beautiful rooms with ocean views.
Permanent and personalized support from the Teachers of our Center.
Accommodation in comfortable rooms with private bathroom.
Three nutritional and healthy meals prepared for you daily by the Teachers of our Center.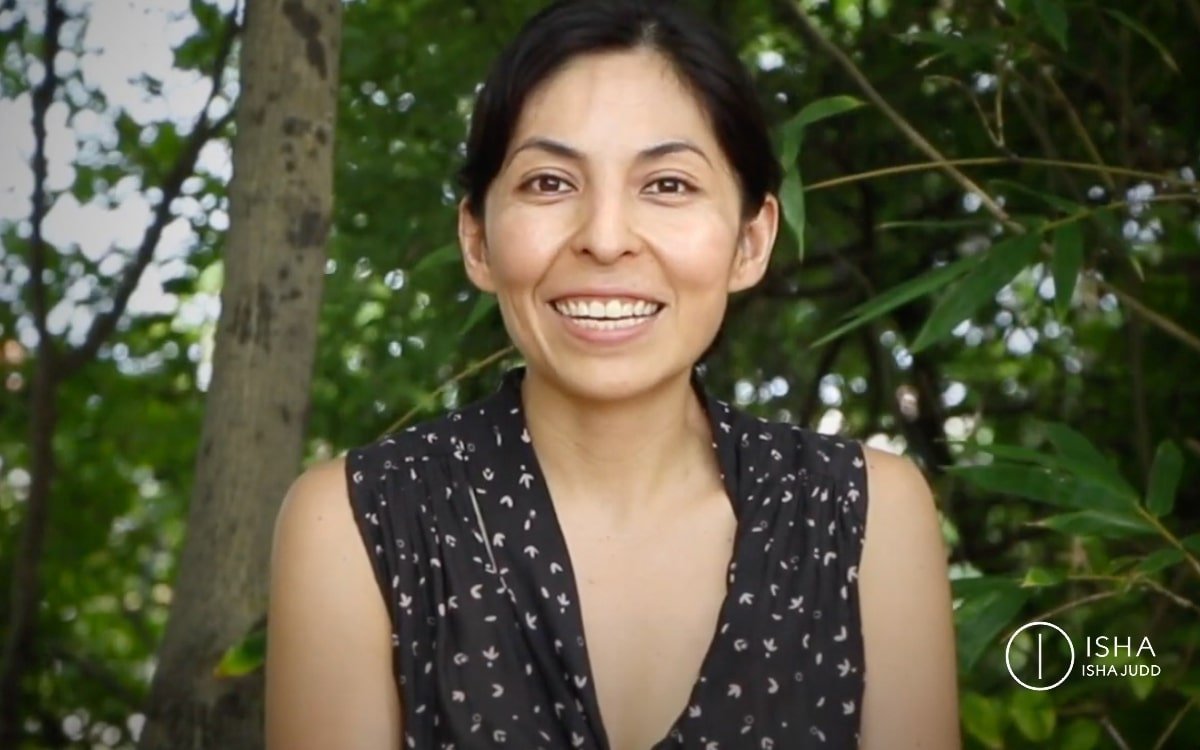 Ariadna
"Getting to know myself for the first time, getting to know my insecurities, gave me a great starting point. It has changed my life and the way I feel about myself. I feel love for myself and that has never happened to me before".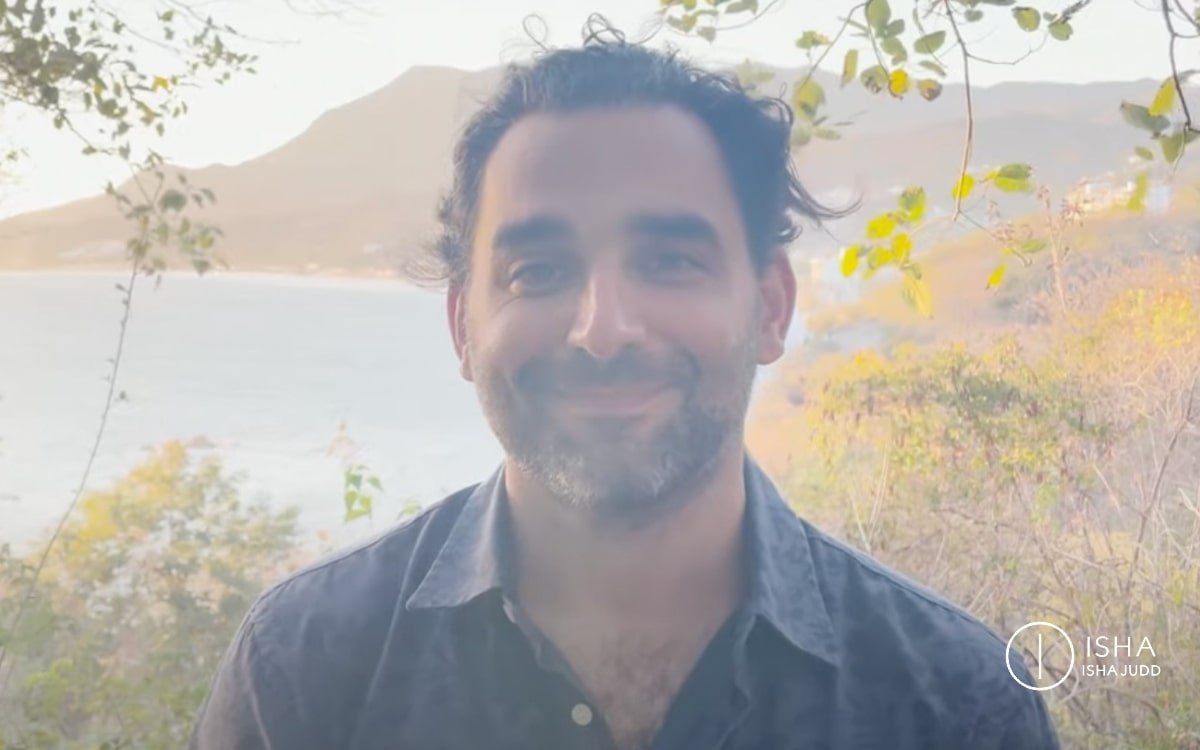 James
"I found more than I expected. I discovered that crying is good. It helps you open up; it heals you".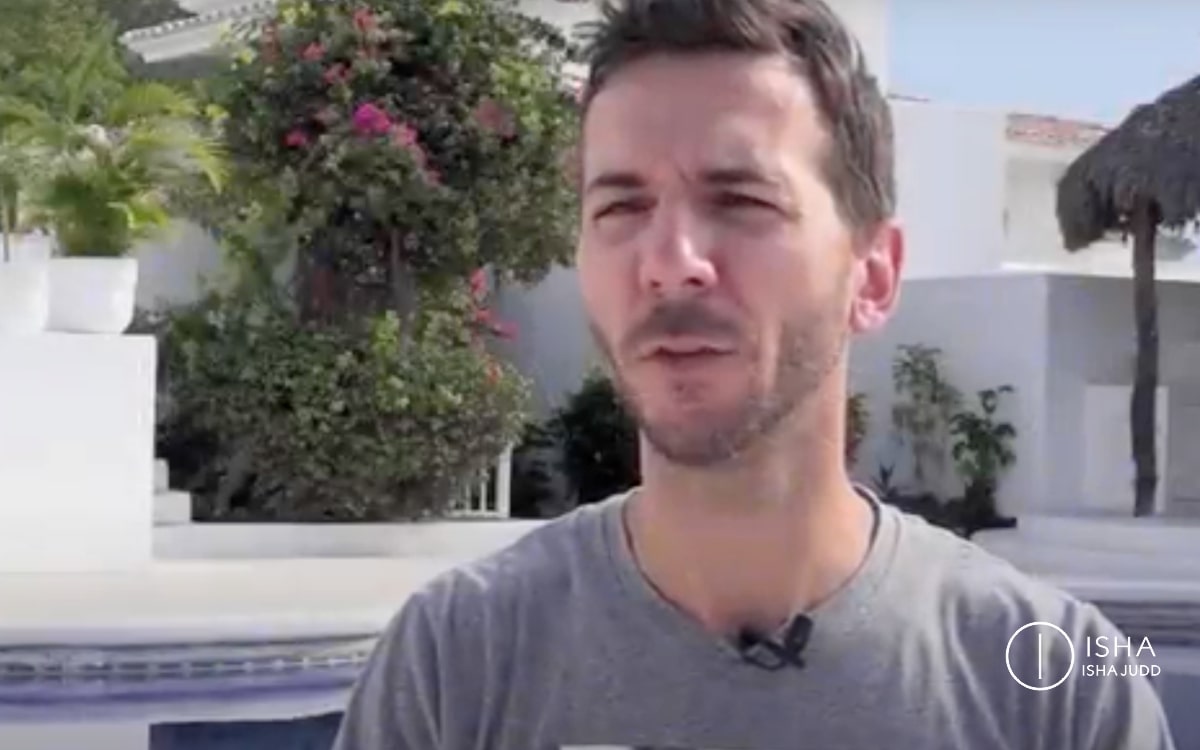 Matt
"I suffered from a lot of stress and anxiety. I had everything in my life, but something was missing. I was actually missing myself in my life. It has been a total transformation process".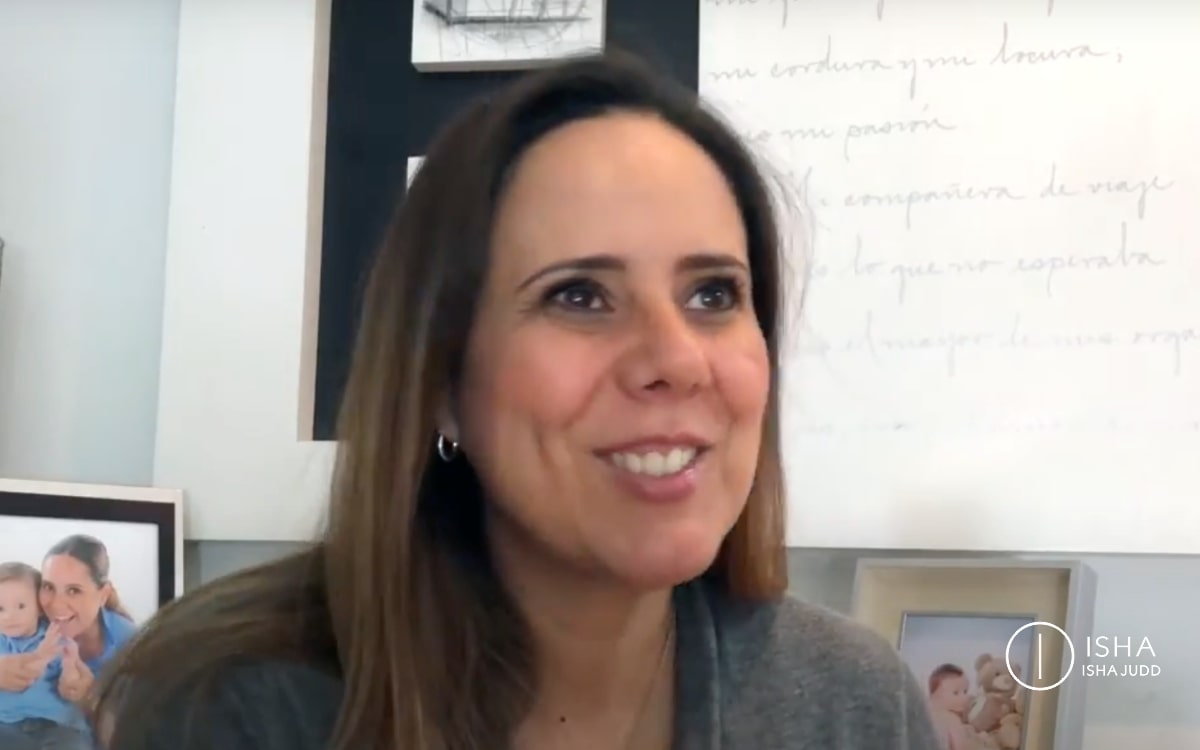 Bere
"I had a very big pattern of guilt with my son. This process taught me to trust myself as a mother and taught him to live from love. It taught us to live in our hearts."
Cancellation policies
As a general rule applicable to all our events, the contribution paid is not transferable or refundable.
If for any reason of force majeure, you decide to cancel your assistance:
-Cancellations 20 days prior to the event: A retention of 20% of the total value of the event will be made, so you will have the remaining 80% in your favor for another subsequent event with a maximum validity of up to a year.
You must send the supporting documents that justify it to [email protected] or [email protected] and it will only be applicable to another event with a confirmation email from Isha Foundation.
-Cancellations less than 20 days before the event: If you cancel, if you do not show up or withdraw before the end, the contribution will not be transferable or refundable in any case.
Isha Foundation reserves the right to penalize with the retention of the total contribution if the reason for cancellation does not comply with the guidelines.
CANCELLATION POLICY DUE TO PANDEMIC CORONAVIRUS SARS-CoV-2 (COVID-19)
Aware of the implications of the COVID-19 pandemic, we ask you to contact us as soon as possible:
If prior to your arrival at the Isha Judd International Retreat Center,
–There is a suspension in your transfer (air or land) and/or the closure of borders
–Before your trip you have any symptoms or have confirmed the infection by COVID-19.
We will request the necessary documentation (airline notices, airport communications, official communications, positive test results for the COVID-19 coronavirus).
If the information is complete, you can only use your payment to schedule a new reservation during the next 12 months, according to the availability that we have in our Center. In no case will the contribution be reimbursable.
If upon your arrival at the Isha Judd International Retreat Center or during your stay,
–The result of the Antigen Test (mandatory test for detection of contagion by Coronavirus Covid-19) is positive
–A sign outside the normal parameters is detected and/or you present symptoms of cold, cough, fever, sore throat, headache, muscle pain, diarrhea, abdominal pain or any symptom that suggests infection by covid-19
The Isha Center will support you in communication with your health insurance and the organization for the immediate return to your home or to the place of your choice.
In this case, the proportional part will be deducted based on the days you have stayed in our facilities, to schedule a new reservation during the next 12 months, and according to the availability that we have in our Center. In no case will the contribution be reimbursable.
Isha Foundation is exempt from any liability.