Come to the Isha Judd Center, a unique place on earth, where you can give yourself the best vacations ever. A time for you to enjoy, relax and get to know yourself deeply. Here, surrounded by nature, overlooking the ocean, you can learn unification techniques that will allow you to find inner peace in every moment of your life. You will leave with tools to increase your self-esteem, release accumulated stress and improve your relationships.
You can enjoy healthy meals, yoga, body awareness, and more in the comfort of our Center, while getting to know amazing like-minded people from all over the world.
These are the most valued events at our center, very special 7 day retreats, where you can learn directly from Isha Judd. They are unique in that they include her daily Darshans: conferences where Isha answers questions about life, consciousness and the universe. Some days she will also guide the Witnessing in Nature sessions with all participants.
Imagine a place where you are welcome as a VIP guest, where you are constantly reminded of your greatness, and where our greatest joy is to serve you.Imagine a place where your only obligation is to go inwards and learn to love yourself.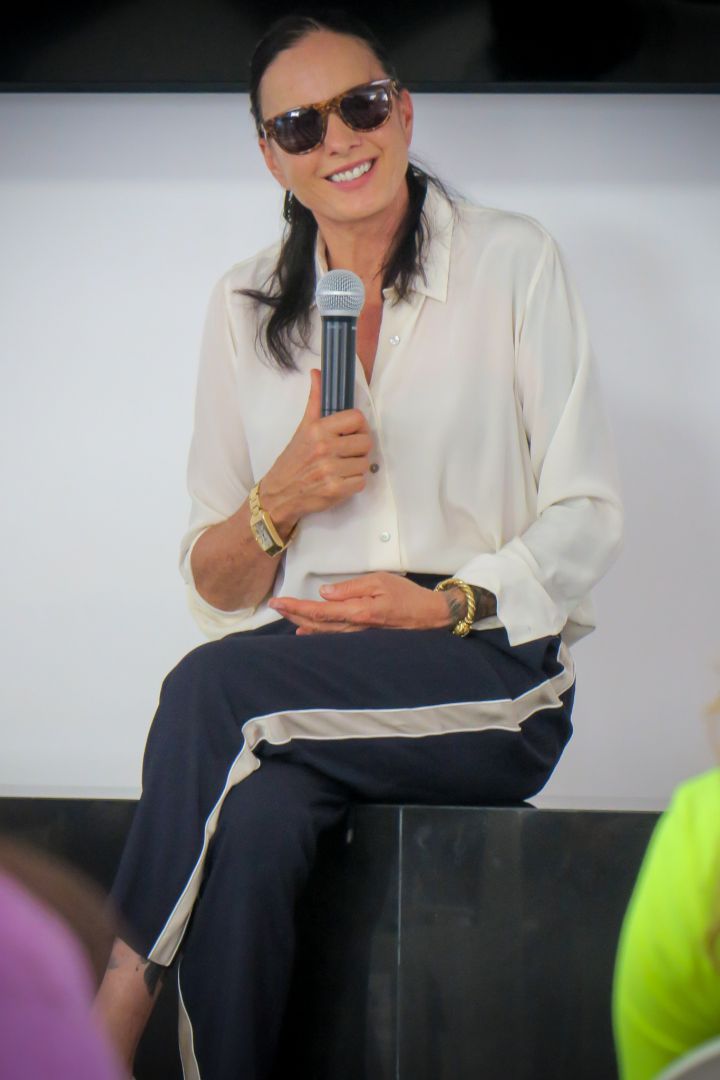 Daily conferences about consciousness: Darshan
Witnessing in nature with Isha Judd.
Accommodation in comfortable rooms with private bathroom.
Room options of 2, 3 or 4 people.
The opportunity to expand your consciousness through the group practice that takes place in a beautiful room, with an incredible view.
Physical activities included.
Personalized and constant support of the teachers.
Student testimony:
"Thanks to the great support of the teachers I could heal very old feelings of lack and release them. It is difficult to describe how you feel after releasing something that has bothered you all your life. It is simply amazing. Since the end of the month in Manzanillo I felt very relaxed with everything and enjoy my life much more than I did before".
Summarized I can say that the month in Manzanillo including the Mega with Isha really changed my life. I am very grateful for that."
Axel Kranz- Germany
Address:
Isha Judd Center Uruguay
Rambla General Artigas esq. Alfonsina Storni, Costa Azul, Canelones
Km. 55.5 Ruta Interbalnearia.
Ver en Google Maps clic aquí.